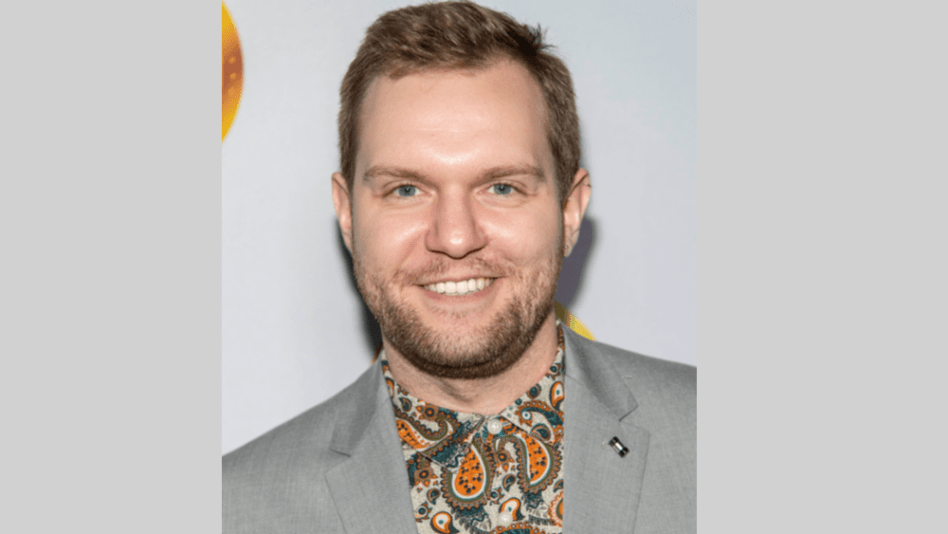 Cody Johnson will release 'Til You Can't' to country radio on October 18th. The song is the debut single from his upcoming sophomore major-label release, Human: The Double Album, available on October 8th to stream and purchase on all digital music platforms. Copies are also available now for pre-order on Johnson's website. To date, Johnson has released nine of the album's 18 songs in advance of the release.
Said Johnson: "I chose to record 'Til You Can't' first because of the positivity in the message of the song. In our world today, we could use more positivity. Secondly because of how dynamic the melody was; I took it and ran with it. I hope y'all enjoy!"  You can take a listen to 'Til You Can't' – here.
In addition, Johnson's feature-length documentary, Dear Rodeo: The Cody Johnson Story, can now be rented or purchased exclusively via the Apple TV app through October 8th in the US and Canada.
Editorial credit: Eugene Powers / Shutterstock.com